When Angels sing hearts uplift so that you think of the pure glow,
fine voices surround the place and kill the pain,
who hasn't heard of Angels, gathering around?
Did you happen to miss them? Why then don't you start looking for ?
So many things going on, there is no time to check on them,
you feel the sound but you  miss the voices and you wonder
why is monotony so aloud?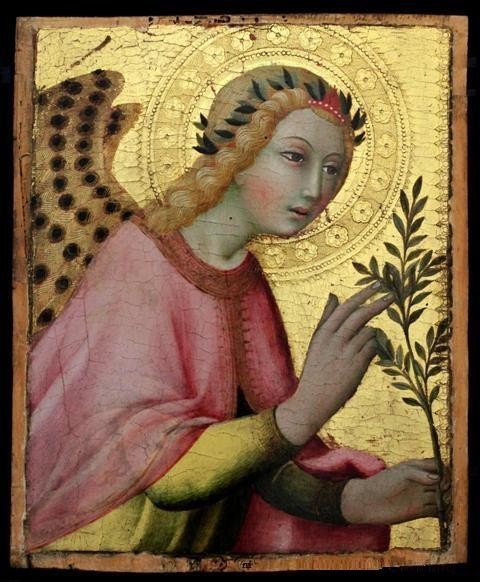 Angels sing and watch you any minute , they are around your heart and mind
with all the crowd, the worry, the disbelief , seeking your  delight!
Angels cover you with their wings all the time,
especially when you feel the burden and you cry,
when you are discouraged and you sigh,
while you struggle to find your way and leave the shadows of your pain.
Angels protect  you when you are afraid and do not know how to sail,
those moments when the effort seems so vain, those are the carriers to let it go,
they bring the rose petals that relieve you from the burden and the worry.
Angels can feel your joy, fill you with all the excitement and the peace that exists!
Think of them when you are in need and they will come to sing for you
you will see for yourself how faithful your own Angel is,
simply thinking of how to make you happy, indeed!
This week's Rock Post has a poem for Angels, written by me, especially dedicated to my friends who need Angels this particular Christmas to surround them and to all those who have forgotten that Angels are always around to help Miracles happen!
MERRY CHRISTMAS TO YOU!